Friends, over the weekend I posted
Do you think I'll catch the Fever
?
I think some of you thought I meant I did and recommended the Fever Series. Well I am only 30% in and so far not catching the fever guys, so wait out for the review, it may not be for us.
Not vampires but about Faeries, the evil ones, not really getting it yet, rolling my eyes.
Last week I completed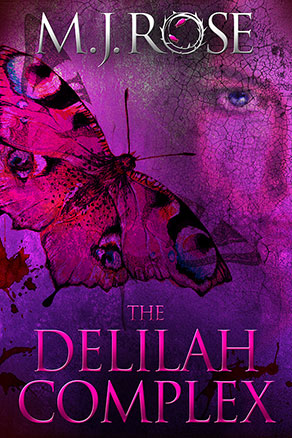 I really have no idea what is next, so much been going on personally my mind is overwhelmed with real life.