Sheila over at
Book Journey
has an incentive for networking so go over and have fun while continuing to add to your 2011 Wishlist.
I'm currently reading - I'm not impressed, considered DNF but will push through it.
I started this since I wasn't enjoying Dexter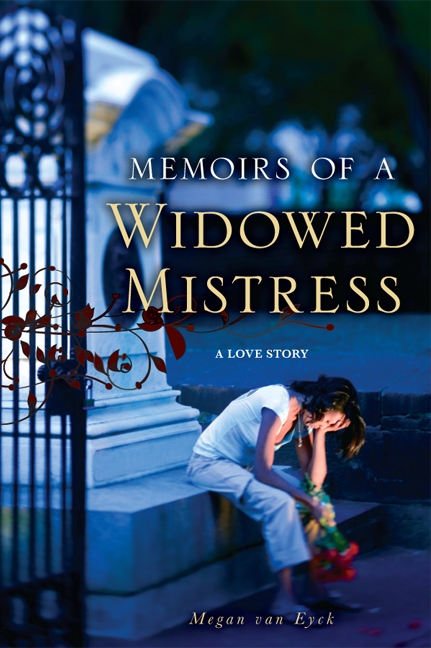 I have no idea what will be next, I have went through my Wishlist and my Kindle for next read, nothing is shouting 'read me read me', sigh. I can't even decide what genre. Dexter has really screwed with my reading flow, a bad book slightly puts me in a slump, hate that.